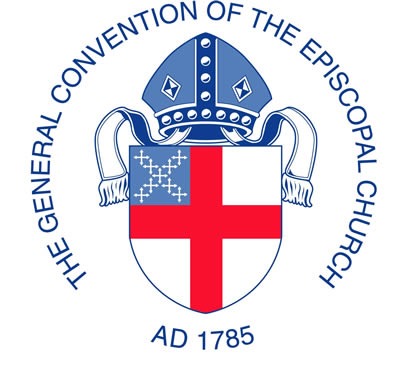 This website shared with the Diocese of Georgia a link to the elected Deputies as they were representing the Diocese at the General Convention of The Episcopal Church which met July 5-12, 2012, in Indianapolis, Indiana.
The General Convention is the governing body of The Episcopal Church (TEC) that meets every three years. The Convention is a bicameral legislature that includes the House of Deputies and the House of Bishops. The work at Convention is carried out by deputies and bishops representing each diocese. During its triennial meeting deputies and bishops consider a wide range of important matters facing the Church.
Updates from the Georgia Deputation
Information from the Diocese of Georgia's Deputation was posted in the Journal linked above at this site and remains online as a recors of Georgia'a participation in the General Convention.